Manufacturing and traditional industries
In past decades, High Metal Oy's customers were largely involved in agriculture and primary production. Naturally, as industrialisation intensified, we moved to providing solutions for the needs of manufacturing industry. Now, as digitalisation progresses, we are creating new business solutions for manufacturing industry, while still serving traditional industries — even better.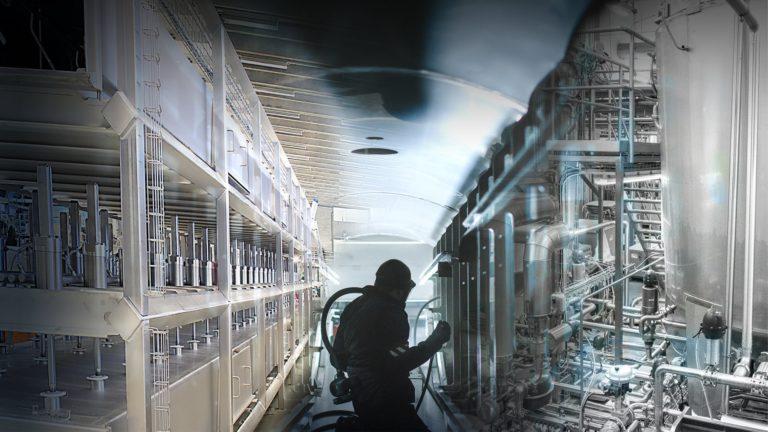 Energy industry
High-quality individual components and effective total solutions for purposes such as nuclear, solar and bioenergy production.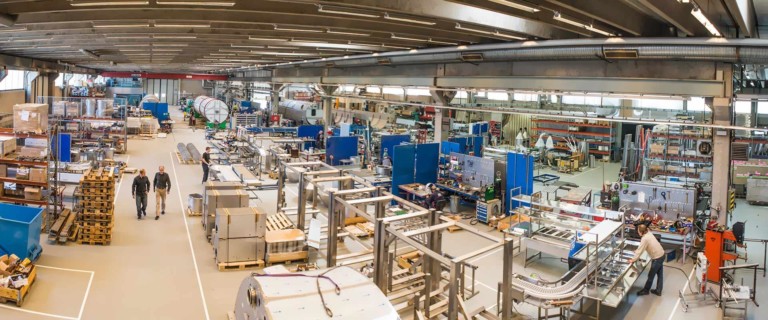 Process industry
Premium and cost-effective stainless steel grades for the forest and process industries.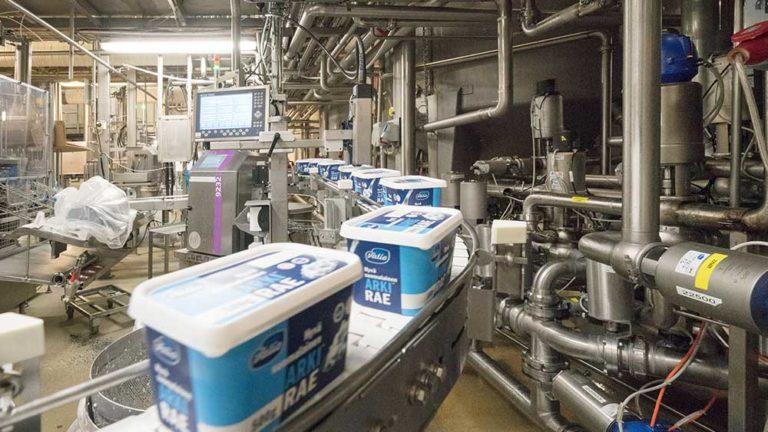 Conveyor systems
Hygienic and corrosion-resistant conveyors for the processing of cheese, pastries, cans, confectionery, dry ice and dirty dishes.